We try to make ordering your Medals as easy as possible.
1. Choose your style of medal - Round, Square, Rectangular, or Made to the Shape of your design.
2. Email us your design with any additional Text requirments that you need added.
3. Place your order by emailing us stating:
a. Your Medal style - round, square, cut to shape of design etc.
,b. The medal size required- ie: 40mm, 50mm, 60mm, 70mm, 80mm .....…
c. The Thickness you would like your Medal - our standard thickeness is 3mm.
d. Plating colour for base of medal...Gold, Silver, Copper, Bronze....…
e. Plating finish for Medal....Shinny, Matt, Antique, Chrome.....
f. Soft Enamel or Imitation Hard Enamel or Plating Only.
g. Ribbon colour and any printing detail if required.
h. Presentation Case if required either plain or printed with your details.i. The date you would like delivery
We will of course advise you where necessary throughout the Ordering process.
4. Artwork will be produced and forwarded to you by email for your approval.
5. Once you have approved the artwork your order will be put into progress.
6. Sit back and wait for your order to be completed which depending on order quantity
and Design complexity will be from 18 to 28 working days or can be sooner if you specify an urgent order.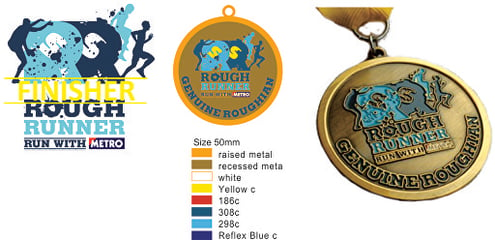 Supplying Clubs, Companies, Universities, Schools & Charities
with Personalised Bespoke Medals at Reasonable Prices
for over 40 years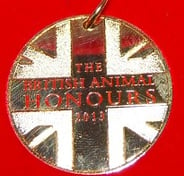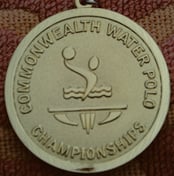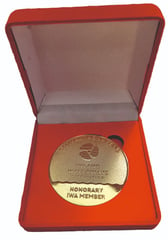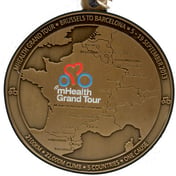 Choose between Various styles of Edges.
Die Stamped Value Medals with Ribbon Loop, Base Material Iron Plating Only
Die Stamped Value Medals with Ribbon Loop, Base Material Iron, with Soft Enamel Colours.
Die Cast Premier Medals with Ribbon Attachment, Base Material Zinc Alloy with Soft Enamel Colours.




Prices shown are a guide.
A final quotation will be given on view of your Design requirements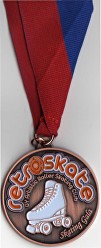 Tel: 01834 891218 - 07836 530989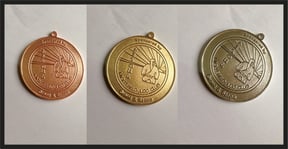 1 Email your Draft
or Design
2 We Supply Artwork
Normally within 24 hr
3 From your Approved Artwork
We supply Your Product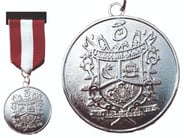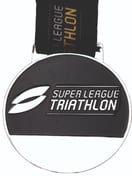 Please click to visit our facebook page