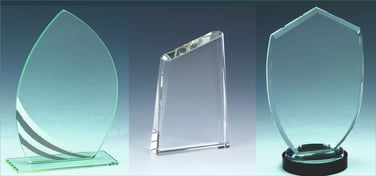 Tel: 01834 891218
07836 530989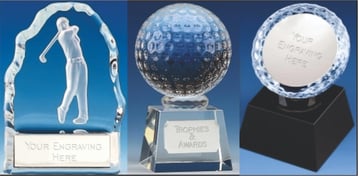 We supply Plain and Engraved Trophies, Plaques and Awards including
Silverware, Pewterware, Shields and Glass.
We take seriously the fact that in providing your Personalised Awards
we are going to touch the lives of those who receive them.
Whether it is for a single Recognition, a Corporate event or Club Award Evening
we take pride in processing each Award as if we were receiving it ourselves !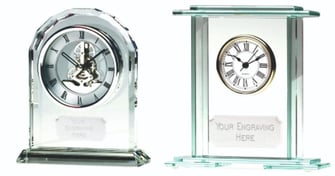 Clocks with your Personal Engraved Message